bio
Tuesday, 29 April 2014
The Norman Conquest [TNC] (b. 1980, Tulsa, OK) is a composer, performer, and improviser of music influenced by the art of sound recording (and vice versa).  Feedback is a constant source of musical, psychological, and philosophical inspiration for TNC.
TNC spent his formative years in rural Kentucky exploring 4-track recording as a vehicle for his songs and sonic experiments.  He honed his recording abilities at Middle Tennessee State University, from where he received his B.S. in 2003.  TNC then received his M.F.A. from Mills College in 2006.
TNC performs as a sound manipulator and vocalist in Cosa Brava (with Fred Frith, Zeena Parkins, Carla Kihlstedt, Matthias Bossi, & Shahzad Ismaily), Art Bears Songbook, & Dokuro (with Agnes Szelag).
TNC has performed all over the western hemisphere in such venerable places as: the FIMAV Festival (Victoriaville, Quebec), the Musique Action Festival (Nancy, France), KFJC (radio broadcast of a 24 Hour Drone), the Luggage Store Gallery (San Francisco, CA), the Trinity Chamber Concert Series (Berkeley, CA), Music for People & Thingamajigs, the San Francisco Electronic Music Festival, & many others.
high resolution press photo #1: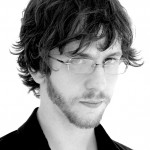 high resolution press photo #2: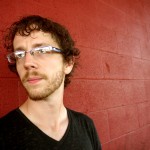 high resolution press photo #3: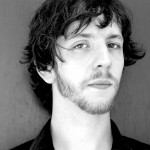 high resolution press photo #4: